HAPPY HOLIDAYS FROM EVERYONE AT
BARISTA BASICS COFFEE ACADEMY
It is hard to believe that the year is almost over. We have had a busy but enjoyable and rewarding year. We hope that you have too!
The highlights of our year would have to be:
the addition of our new permanent training room in Brisbane,
starting our chocolate appreciation evenings,
participating as official tasters in CHOICE magazine's chocolate, espresso and coffee comparisons for 2006.
exhibiting at the Specialty Coffee Association of America annual conference in Charlotte, North Carolina,
exhibiting at the Coffee Tea and Asia Expo in Shanghai, China
and the purchase of one of the oldest operational coffee machines in Australia - a FAEMA 1956 URANIA Lever Espresso Machine.
We wish to thank you for your support in 2006 and with you a happy and prosperous 2007.
Shanghai Visit Photos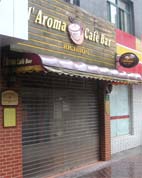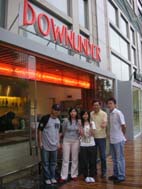 Gloria Geans knock-off Downunder Coffee Cafe life in Shanghai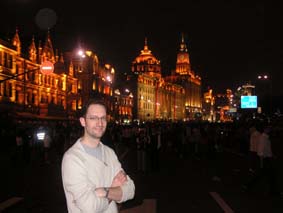 Matthew Gee on the Bund
Our newly aquired FAEMA 1956 URANIA Lever Espresso Machine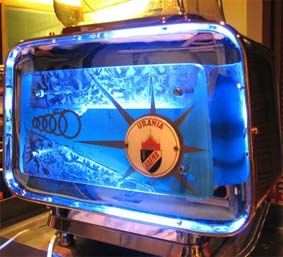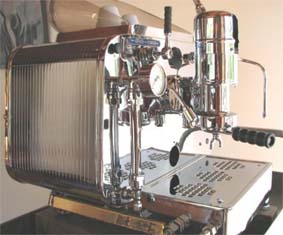 Four Great Holiday Gift Ideas
We have a few holiday specials that may be of interest as you purchase your final gifts. All items are shipped by Australia Post Yellow Bags. We will email you the tracking number. All gift certificates are open for one year until the time of issue. Booking is done by the recipient by calling 1300 366 218 when they are ready to book. All instructions are on the certificate. The first 20 respondents to this promotion also get the certificates boxed in our special black presentation case. All offers expire on December 26, 2006.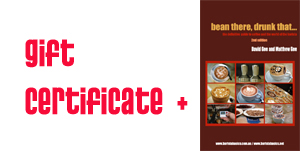 1. Purchase one Barista Basics course gift certificate for $110 and get our book, bean there, drunk that for free. Save $30 MORE INFORMATION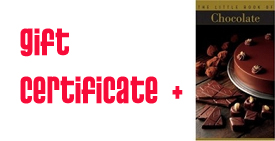 2. Purchase one Chocolate Connoisseur Appreciation Course gift certificate for $99 and get the book, The Little Book of Chocolate for free. Save $19.95 MORE INFORMATION

3. Purchase one Ultimate Barista Class gift certificate - 5 Hours - includes coffee art class, free Coffee Menu DVD and TAFE Cert. and get the Ultimate Barista Kit for free. The Ultimate Barista Kit includes the book, bean there, drunk that..., and DVDs; The coffee Menu, Master Barista and Coffee Art. Save $150 MORE INFORMATION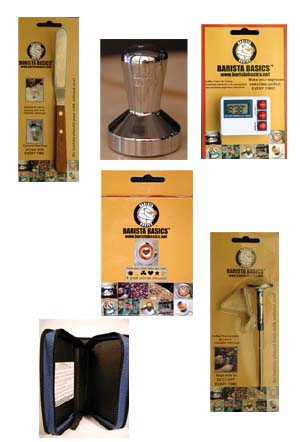 4. Our barista kits are just $49.95 for the next week. Save $25 MORE INFORMATION
This kit is perfect for the home and/or professional baristas and includes:
52 or 58mm Tamper
Stencil Set (6 Stencils)
Thermometer
Spatula
Timer
Folio Case